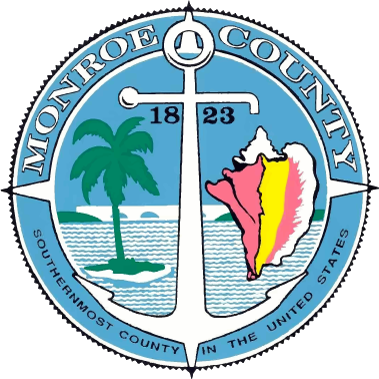 Upper Keys Monroe County Commissioner Holly Raschein has called for a discussion at the Friday, Jan. 21, commission meeting about the Middle Keys Community Land Trust, which had been sued after the Land trust defaulted on loan payments and concerns have been raised about the future and the maintenance of the it's properties.
The Monroe County Commission generally meets on the third Wednesday of the month, but this week is meeting Friday. The commission meets all day at the Marathon Government Center. People can participate in person or via Zoom. Information on the meeting and participating can be found online at http://monroecountyfl.iqm2.com/citizens/default.aspx.
Raschein put a discussion item on Friday's meeting agenda after hearing concerns of residents of the affordable housing complexes overseen by the Land Trust, she said.
Storey Mountain LLC, a Wyoming limited liability company that is the assignee of Iberia Bank, filed a lawsuit against the Middle Keys Community Land Trust for contract indebtedness in July 2021.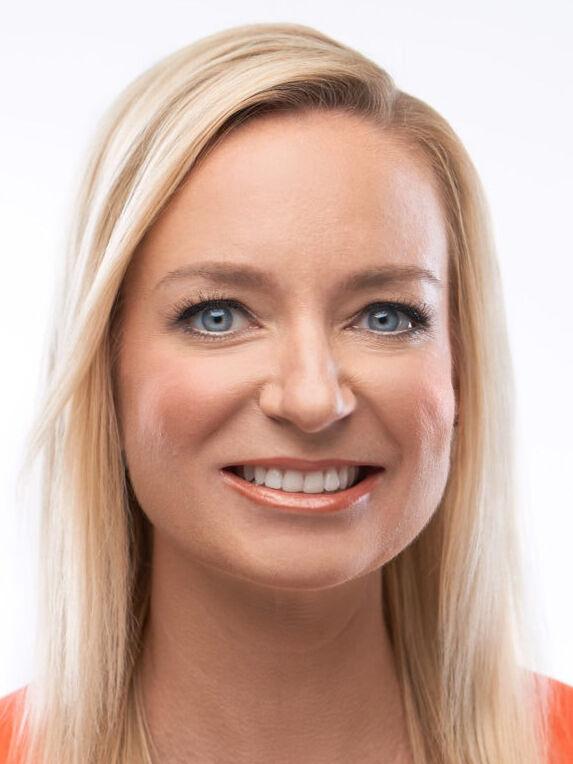 The company alleged that the Land Trust stopped making payments and owed $121,182.77 in principal and deferred interest of $42,736.01 through Jan. 13, 2014, the lawsuit stated.
The lawsuit was dismissed last month after both sides reached an agreement on payment of the loan, according to court records.
Community Land Trust board chair Cheryl Culberson did not return repeated telephone messages, but board member Deb Gillis addressed the concerns.
Gillis contended the issue with the loan not being paid "has been resolved" and "things are being reorganized," she said. Gillis would not say why the Community Land Trust stopped paying on the loan.
"We have made arrangements to get back on track," Gillis said. "We have been talking with residents."
Raschein was "encouraged by the dialogue" and the lawsuit being dismissed, she said.
"Workforce housing is the No. 1 priority of our community," Raschein said.
The Land Trust oversees four-unit and 10-unit housing complexes in Marathon and a roughly 16-unit complex in Islamorada.
The Middle Keys Community Land Trust is not affiliated with the Florida Keys Community Land Trust, which owns and operates several rental properties on Big Pine Key.
Also on Friday, the commission will vote on a resolution urging reforms to the National Flood Insurance Program that include protection from the potential increases to flood insurance premiums as a result of the implementation of its Risk Rating 2.0 program, by limiting annual increases to flood insurance premiums to no more than 10% per year, and supporting federal legislation recently introduced in Congress that include these reforms.