Search / 86081 results found Showing: 1-10 of 86081
TOKYO — When you spend the better part of a decade redefining the possible within your sport, the standards change. Good is no longer good eno…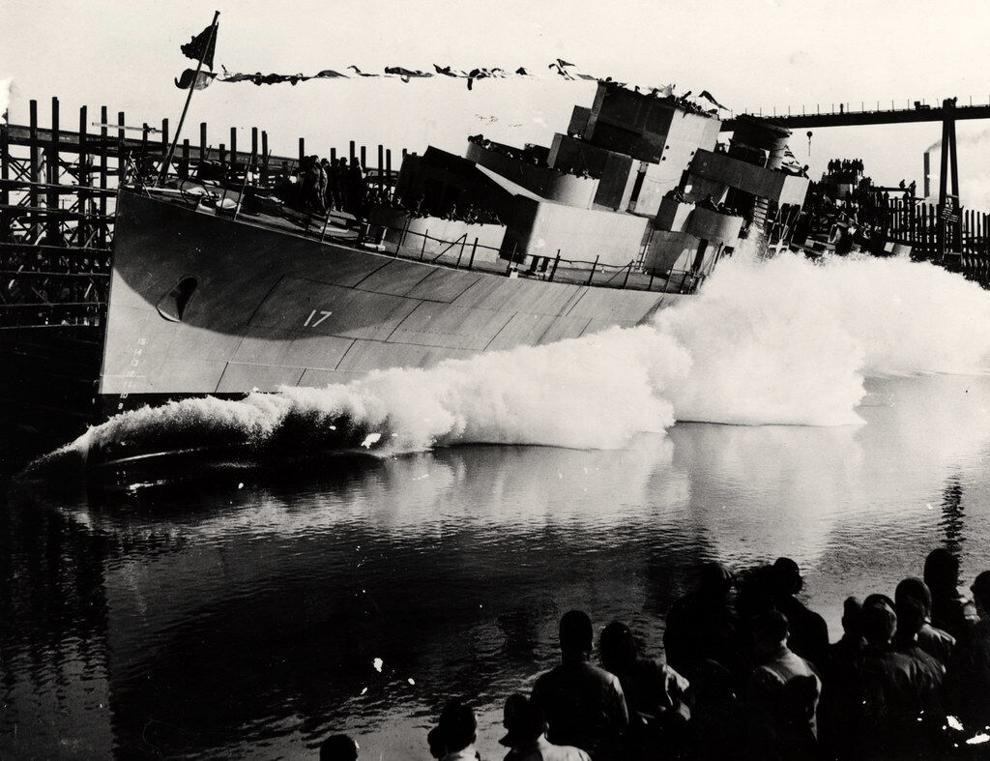 Today in Keys History
Mrs. Vernon Lowe was chosen to sponsor the frigate City of Key West in 1943.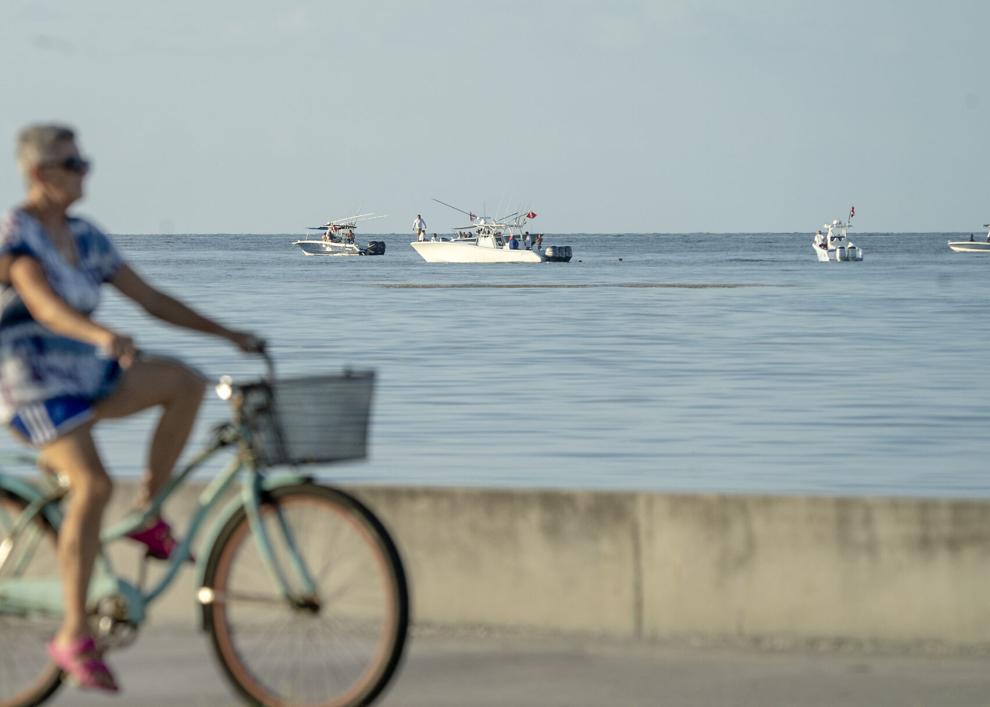 Lobster mini season secondary
Lobster hunters work the nearshore waters off South Roosevelt Boulevard early Wednesday morning in Key West.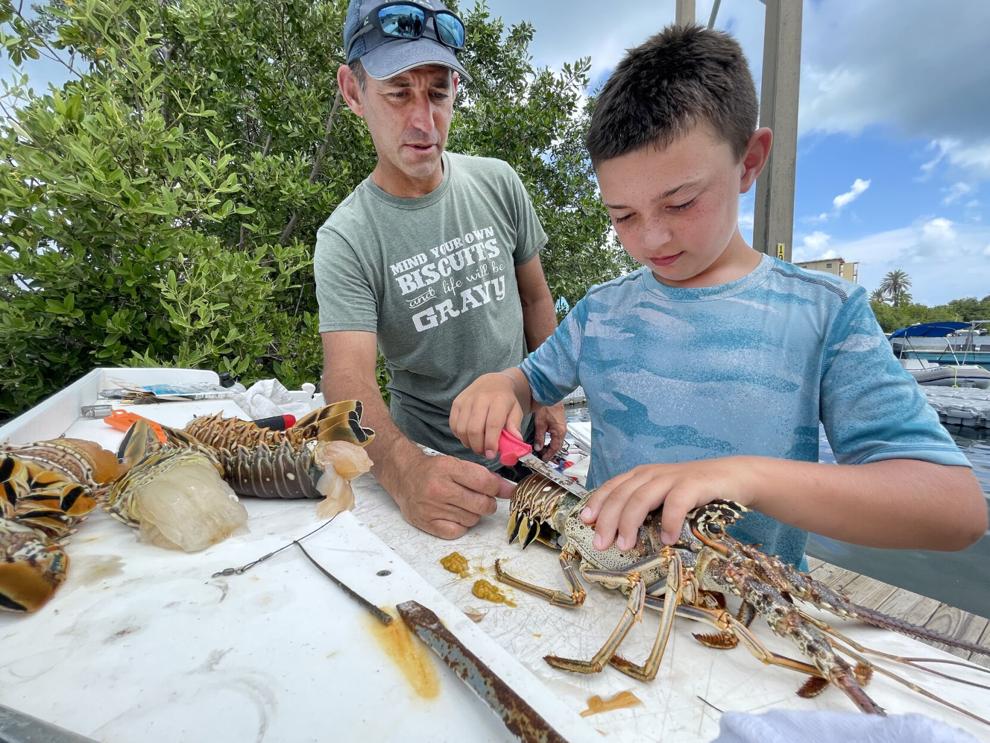 Lobster mini season main
Grant Cadwallader, left, and his 8-year-old son, Tug, clean their catch Wednesday morning at Garrison Bight Marina. The first-time Keys visito…
A 37-year-old man was arrested Monday following an investigation after a dead dog was found in the water tied up in a blanket in Key West.
The world's coastal areas are facing a daunting challenge. Sea levels are rising and are projected to continue doing so for the foreseeable fu…
Beverly Anders is pleased that, for all the challenges brought by the pandemic during the last school year, the Monroe County School Board is …